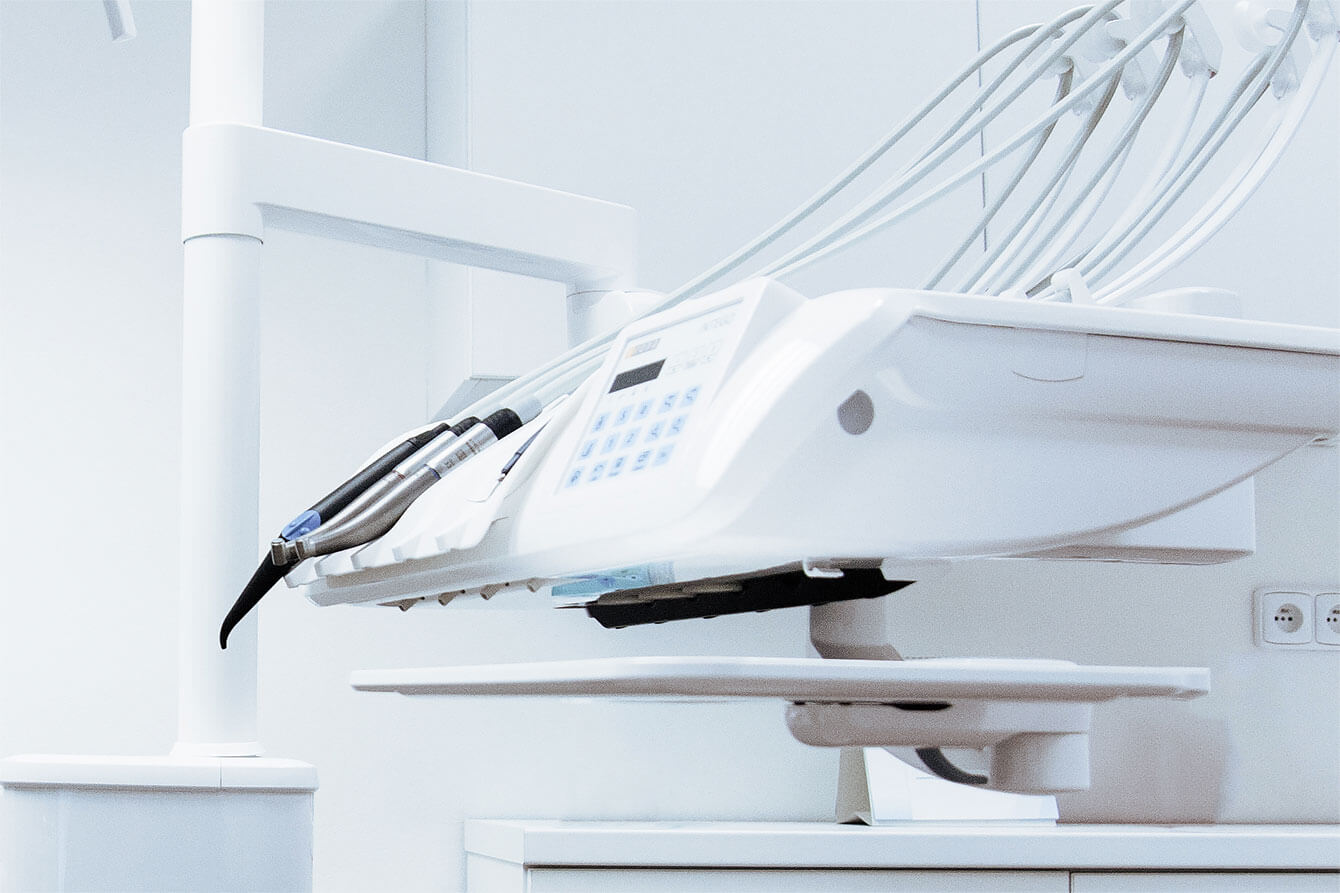 Expert care and repair of dental equipment across the UK
At SS dental services, we pride ourselves on providing the best in
dental engineering services, including dental equipment servicing &
repairs. From our Plymouth office we can supply our services to the
whole of the UK through our network of engineers for your dental surgery
or dental clinic requirements.
A unique proposition
We are the only dental
engineering resource within the South West that can display our
qualifications to you and stand by them with both integrity and
experience. We have trainees who are attending government training
courses and our selected manufacturers' courses and with our time served
options, we make sure we send you the correct engineer from the correct
background ensuring we keep our 98% 'first visit, first fix'
achievement!
If you are out of our
Devon and Cornwall, Somerset and Dorset area then don't worry as SS
dental services are connected to our SS dental online shops 'find an
engineer' scheme, where we are vetted and regulated to ensure you get
the best. We can also entrust our work with other dental engineers all
over the UK and Europe. You're in safe hands with the staff at SS dental
services.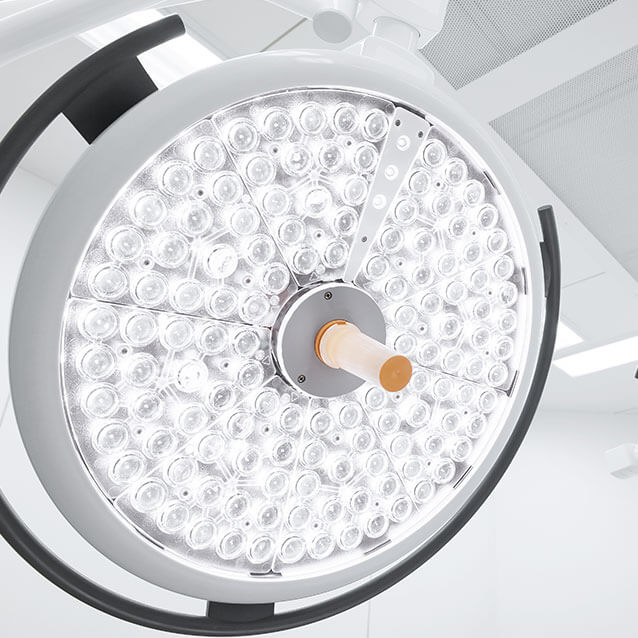 Dental engineers
Dental engineers are the
backbone of our company. Along with the sales department and aftercare
staff you will find yourself in great hands at SS dental services. We
offer:
Repair, servicing & maintenance by factory trained, time served and fully experienced engineers.
Basic to high end Sirona, KaVo, Belmont, Instrumentarium.
TUV qualified film & digital Xray, HPA examiners, RPS qualified.
Compressor servicing vessel testing, written schemes, HTM 2022.
Surgery refits cabinetry, full schemes & upgrades.
Supply of all major manufacturers equipment and parts, impartial advice.
Out of hours service available to avoid disruption during surgery hours.
Fixed price repair
contracts including annual EQC inspection, on site training and
compliance testing tailored to individual requirements.