Welcome to our Self-Service Handpiece Repair page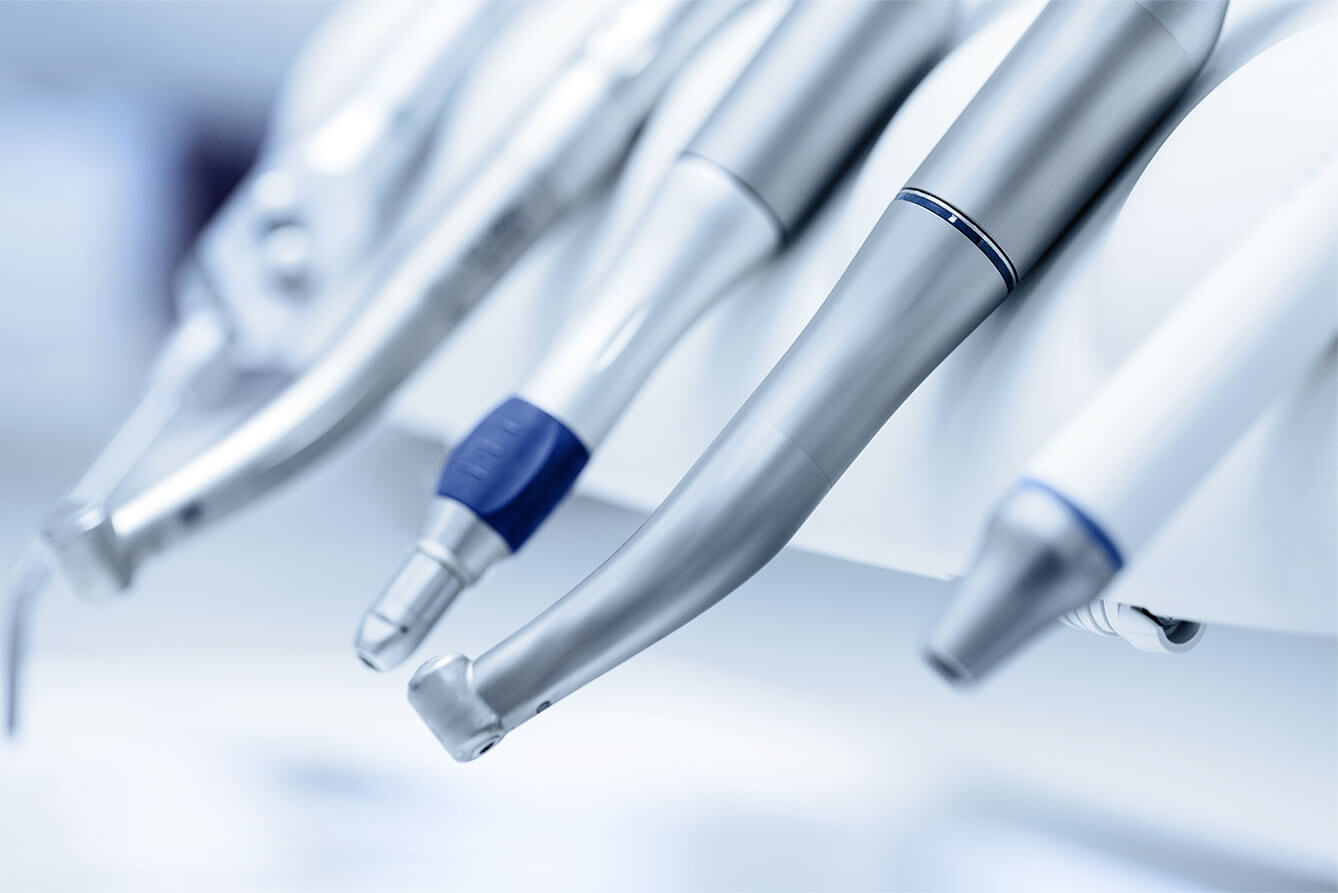 Repair your Handpieces today!
We have taken steps to make handpiece repair simple and easy.
SSDGroup are always looking to find ways of assisting the dental professional. We have partnered with MC Repairs to provide you with a brand new, self-service online handpiece repair option. Simply follow the below steps and we will take care of the rest!
Print out your label

Fill in the form

Mail your handpiece

Send us your form and handpiece using the label provided. We will take care of the rest!
Who are MC Repairs?
MC Repairs provide repairs and servicing on all makes and models of dental handpieces and small equipment, calling on our combined 50 years experience in the industry to ensure total customer satisfaction.