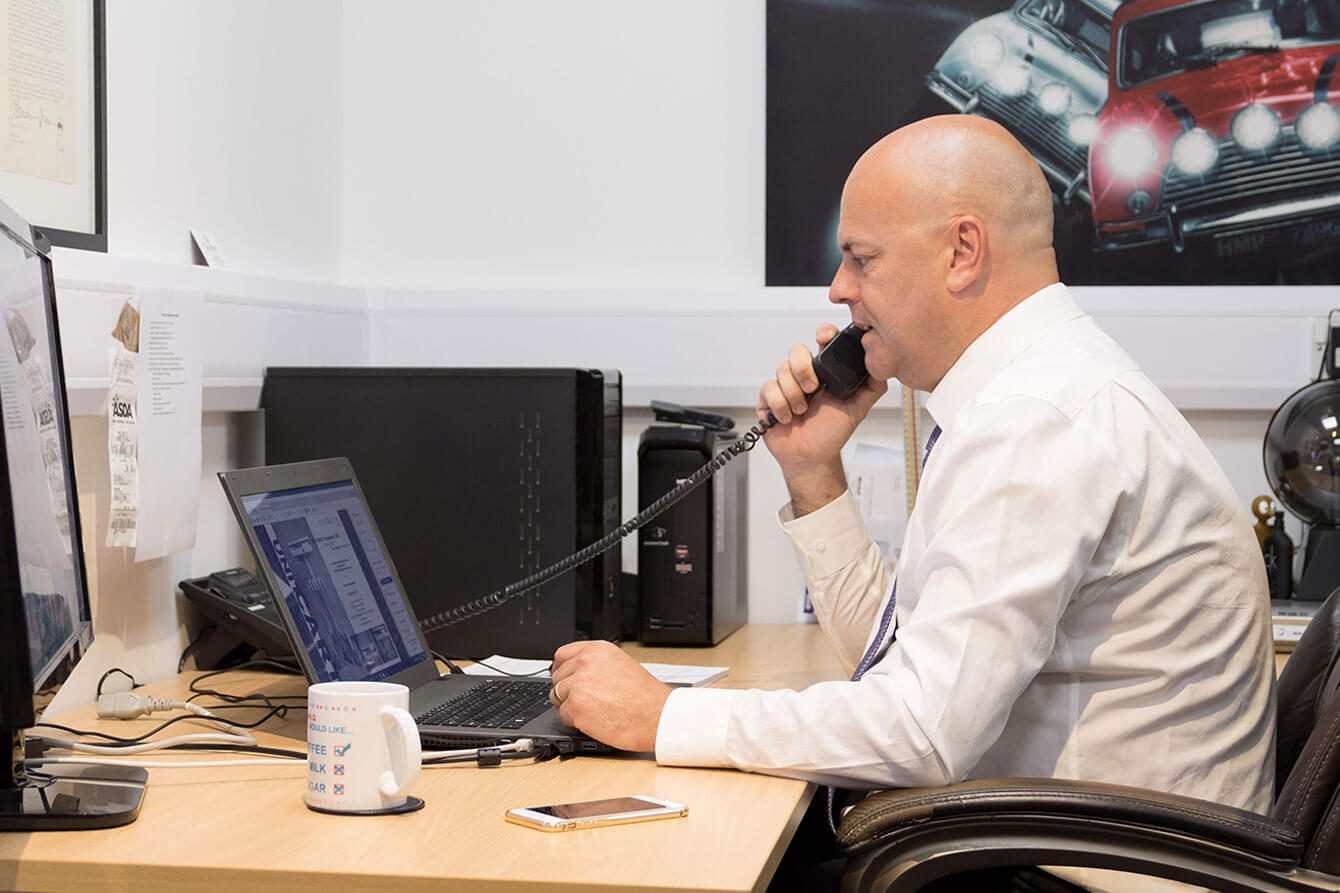 Why choose SSD to support your dental practice?
From the humble beginnings of one man in a van when our current CEO Mr Paul Sutcliffe set up the original company, to the current entity we have become, ensures the end client gets the ethos of Quality delivered in many ways.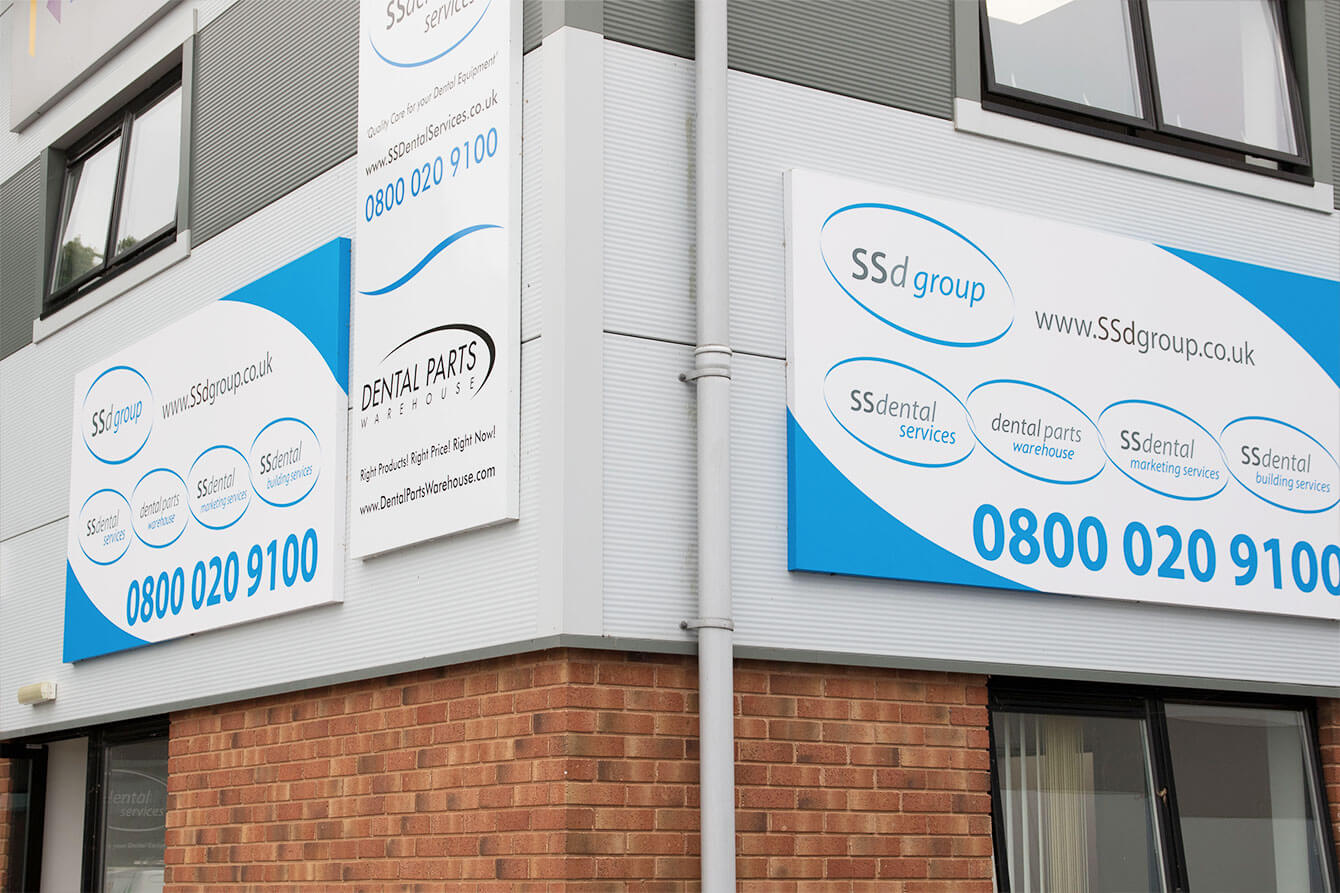 When Paul set this up the SSD Group in February 2011, he had worked for many years within the dental trade; from a mere engineer up to senior engineer and assisting sales within the generic surgery (and some digital areas too). Paul left the role of employment believing he could offer something different with a more personable and quality approach. His ethos was clear and concise and we all drive our daily interactions with each other and our clients with the same ethos he set up on day one: Quality.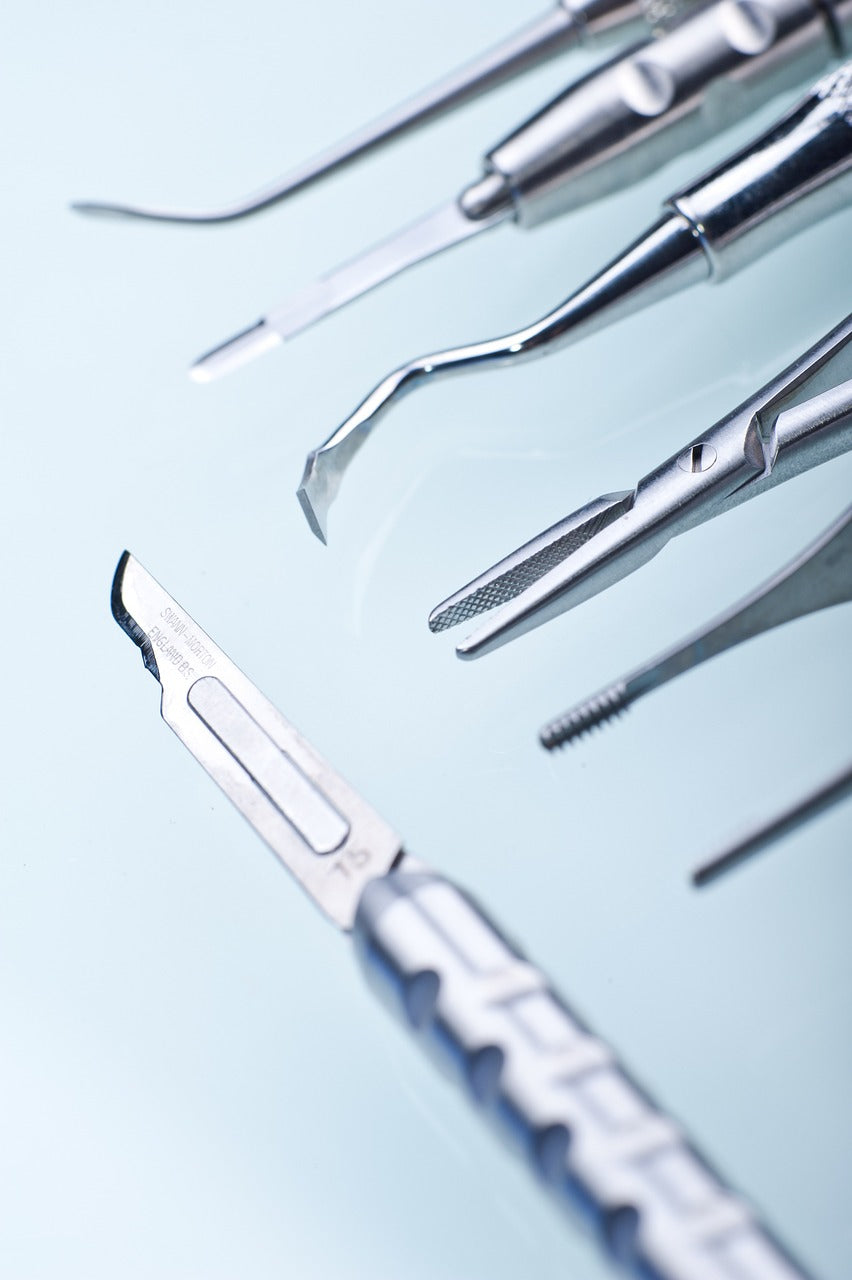 The company grew steadily in the early years as Paul tirelessly set up elements to enable growth. This came from national supplier contracts to ISO-9001 accreditation and every element he placed into practice with the end client. They benefit from not only his experience but now the team also.

The team extended quickly and has become a family business like no other, truly delivering quality from all the elements. We continue to do so with our skilled workforce who are all trained in every aspect of the role to ensure your question or need is dealt with under our Quality ethos.

We now have Mr Samuel Sutcliffe as our senior engineer who under Paul's guidance is training a new engineer for even more coverage and support for the trade. Sam's experience in customer facing roles in the past, collated with his electronics qualifications, are bolstered by his trade training and experience and we regularly have clients contact us singing Sam's praises. This is testament to his delivering of our quality ethos.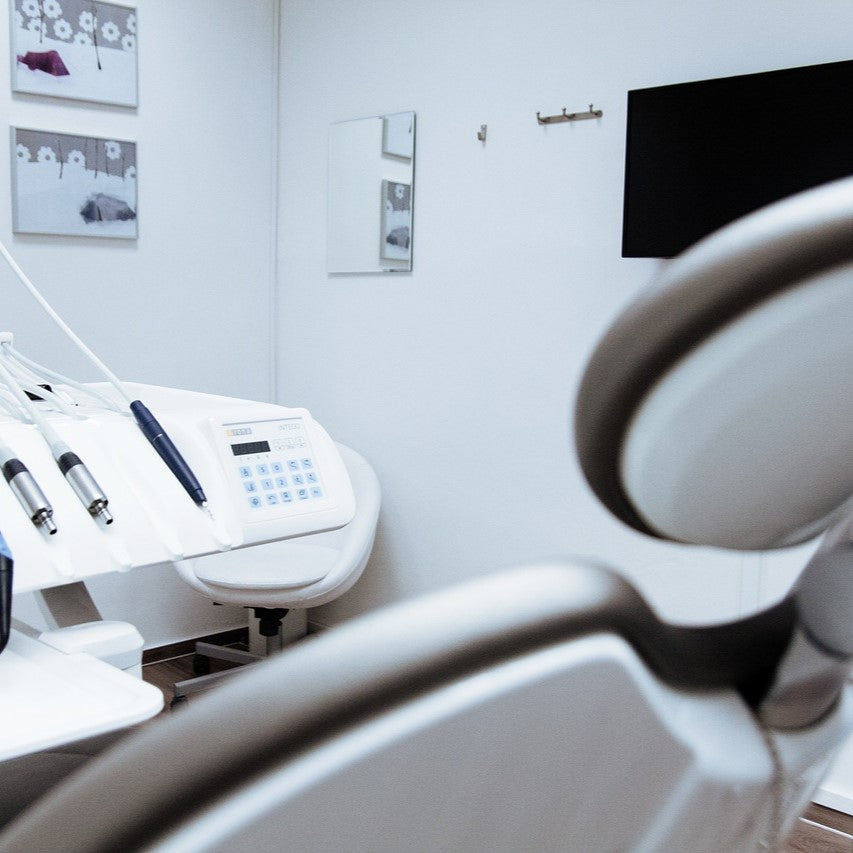 We are also joined by Mrs Tracey Sutcliffe who came from a very detailed sales and managerial history and in her role as Sales Director, we can deliver the best knowledge to our clients with our own level of trust and quality. We don't push hard for sales and that's how Tracey keeps some amazing relationships with our clients. This gives you the best journey to gaining new or replacement items with a transparent journey and level of respect. Tracey also heads up our SS dental practice support division and relishes in helping you turn your practice into a profit centre. From HR all the way to finance, she can guide you to the correct specialist to ensure you are looked after and successful.

As we grew so has the internal support and we have invested into two wonderful ladies who not only deliver the quality ethos Paul has implemented but also a new level of flare that our clients are commenting on regularly. When you call in or email, it's likely you'll get to meet them.

As the years accrued, Paul implemented some fantastic growth areas. From IT all the way to building a full solution system, and from the SS dental building company to the other elements, we can truly deliver a full solution.

What's next? What will you use us for, email us at Enquiries@SSDGroup.co.uk and we can chat as were now able to offer bespoke websites and marketing also to ensure your business is seen and working.

Thanks for supporting us and we will continue to deliver quality to you in every way we can.